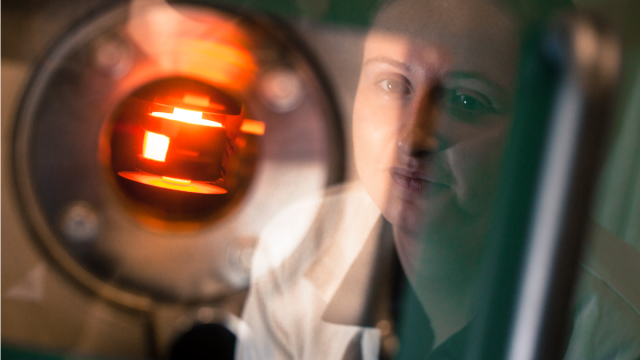 ATHOR – Ph.D. Recruitment
Willing to integrate a high-level collaborative and interdisciplinary project?
Join our team to craft the future of ceramic materials for high temperature applications.
ATHOR aims at recruiting 3 PhD Students, as Early Stage Researchers (ESR).
The 3 years PhD studies will be supervised by the partner in the University of Aachen, University of Leoben and University of Science and Technology in Krakow.

ESRs will thus all conduct original research projects, but also visit other network partners for secondments, and participate in the training and outreach ATHOR programme. These worldwide workshops and transfers between research teams within the FIRE network will provide excellent training opportunities and enhance their career prospects.
JOIN US !!
ETN-ATHOR project and ESRs Recruitment procedure
Description of PhD position (ESR6)
Description of PhD position (ESR8)
Description of PhD position (ESR12)