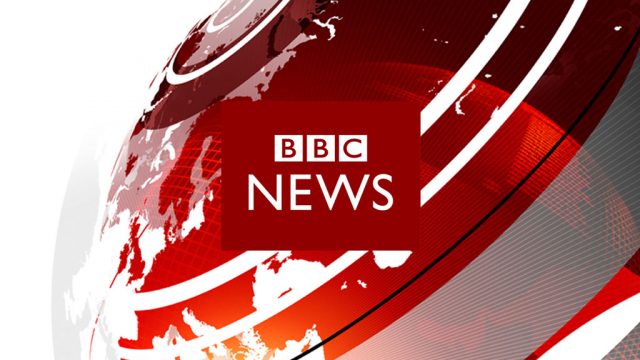 The ATHOR project is proud to announce that we are taking part in the IAU-BBC series "Aiming Higher". These short documentaries were developed in a cooperation between the International Association of Universities (IAU) and BBC StoryWorks with the objective to produce a series on higher education that illustrates how universities are playing a key role in addressing societal transformations.
The ATHOR project was selected to share its impactful and innovative work through a short documentary-style film produced by BBC. The filming took place in Limoges on September 26-27, taking advantage of the beautiful city and the IRCER lab – University of Limoges (project coordinator). The stars of the documentary, Chris Parr, chairman of FIRE, and the young researchers Lucas Breder Teixeira (UORL) and Thaís Soares (UMINHO) travelled from Paris, Orleans and Portugal to participate.
This was an exciting opportunity for the ESRs to work with an experienced BBC team and to bring to life ATHOR's project story, showing with a simple language the importance and impact of this European project. The filming lasted two days and was an event for ours ESRs, who had the opportunity to show their acting skills in a friendly setting, with the help of the amazing BBC team. A completely different and exciting experience, it was a great opportunity for our ESRs to share about their day-to-day lives.
The IAU-BBC series was launched at the IAU 2019 International Conference on 13-15 November in Puebla, Mexico. You can see the mini documentary here.