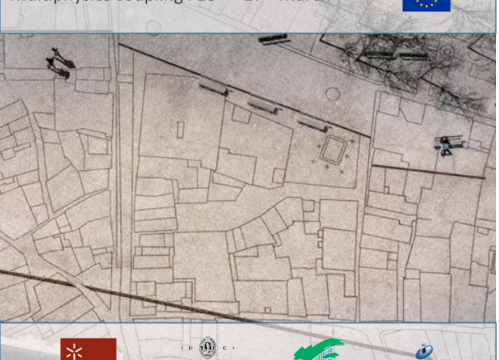 Upcoming event : RTC2 Part2 Multiphysics coupling
RTC2 Part2 – Multiphysics coupling, will take place from the 23rd – 27th March 2020 in Guimarães, Portugal at the University of MINHO. The course will cover a wide range of subjects including:
The Thermodynamics of Irreversible Processes, a theoretical framework to write multiphysics coupling models
Macro-scale approaches on multiphysics coupling: modelling parameters
Macro-scale approaches on multiphysics coupling: applications
Molecular simulations of nanoporous materials: unveiling the physical origins of the thermo-hygro-mechanical response
Behavior of cement-based materials at high temperatures
Multiphysics coupling with Abaqus : How to do it ?
Transport properties measurements and reaction kinetics assessments for multiphysics study of refractory corrosion
as well as a presentation of the industrial applications:
Numerical simulations in Imerys: From process application to material development
and, soft-skills training in project management.
We will also be visiting the UMINHO laboratory LEST as well as spending a whole day visiting the FireLab in Coimbra.
You can find all this information and more on the flyer.