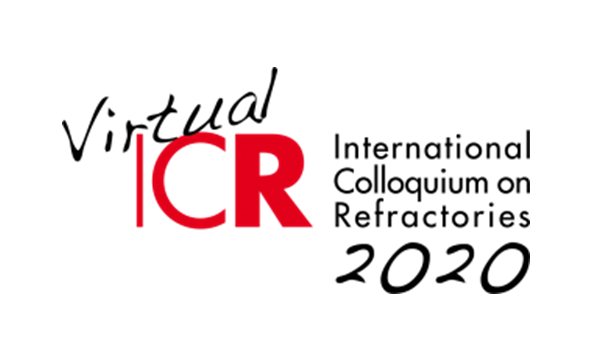 ATHOR participating in the 63rd International Colloquium on Refractories
The International Colloquium on Refractories (ICR) is a world-renowned event held in the imperial city of Aachen, Germany. The Colloquium attracts international speakers and an international exhibition of refractory suppliers. Alternating annually between the topics "Suppliers Industries enabling REFRACTORIES" and "REFRACTORIES enabling High Temperature Technologies", this event usual takes place with up to 600 attendees.
This year, the Colloquium will take place online from 16th to the 17th September 2020 and you will be able to see 5 of our ESRs presenting their lastest research. There will be keynotes, the Gustav Eirich award, a new web based tool « meet@ICR®2020 » to arrange face-to-face meetings for conference attendees, exhibitors and visitors, technical sessions and industry presentations.
As well as the 5 ESR presentations you can also find out more about the ATHOR project in the exhibition section of the site.
Looking forward to seeing you there!