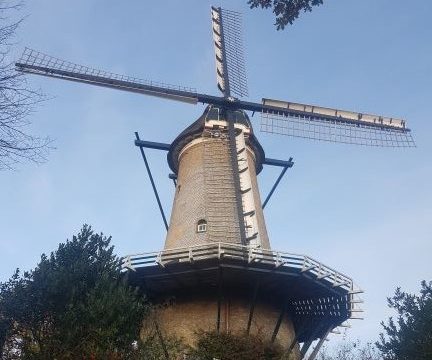 For my second secondment, I had the chance to work at Tatasteel, Ijmuiden, The Netherlands, from November 2019 to March 2020. 
My goal there was to carry out post-mortem investigations of used bricks from the steel ladle. I benefited from the expertise of my colleagues in the plants, who helped me to better analyze my results. It was also a great opportunity for me to have a good insight of the full steelmaking process and especially the secondary metallurgy. 
The next step is to compare the results that I obtained from the used bricks with the results that I obtained from laboratory samples.  
I also had the opportunity during this trip, to visit several cities in The Netherlands and in Belgium, I went to see windmills and I walked around in the dunes.